Campsites Directory - find UK Campsites (England,Wales & Scotland) and European camping sites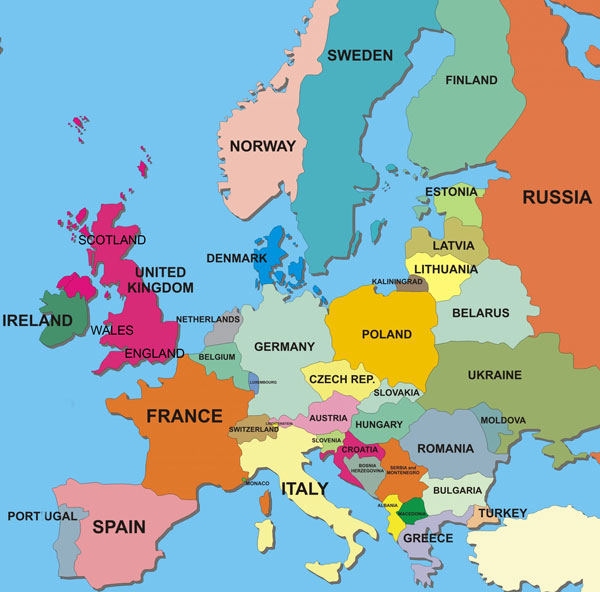 Finding a campsite in the UK or Europe
Searching for a campsite couldn't be easier. We have camping sites from all over europe included in our comprehensive directory. There are over 3,500 in the UK alone so you are bound to be able to find the perfect camp site for your next great camping holiday.
Booking a campsite
It is always advisable to book up the campsite of your choice in advance of your arrival. Over recent years camping and caravanning has become increasingly popular and in peak holiday times it can be very difficult to book a good campsite. 
Featured campsites, listed at the top of each directory include pictures, detailed descriptions, booking info and website links
"Enjoying a family holiday camping at a well managed campsite is easy and memorable"
Family, Couples or Solo camping
Whether you are intending to camp alone or as part of a group its important to have it clear in your mind what you are looking for when booking a campsite specially at busy times. It is also worth bearing in mind that some camping sites do not allow children or same sex parties.
Getting there
Many campsites are not accessible by train or public transport. Others have bus stops or are near good road links. If this is important its worth checking first. If you are planning on cycling or walking to the campsite a good set of directions can be very helpful.
Special needs
If you have any special needs or reequirements for your camping holiday our feature section on each campsite will be a good starting place. If you are looking for campsites with disabled facilities our sister site is a good place to start.